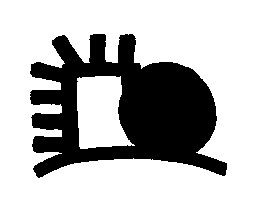 Welcome to our web site!

Empty Tomb Design celebrates the resurrection of our Lord and Saviour, Jesus Christ.

When was the last time you were asked the meaning of the cross or of the fish you wear? While these traditional Christian symbols are an outward expression of your faith, they are hardly conversation-starters for your evangelism.

This is the reason for Empty Tomb Design. When worn as jewelry, this attractive logo invites others to ask you its meaning. It helps open the door for you to tell the story to others of Jesus' atoning death and resurrection, inviting them to salvation by grace alone through faith alone in Christ alone.


Order by clicking on the "Jewelry" link above.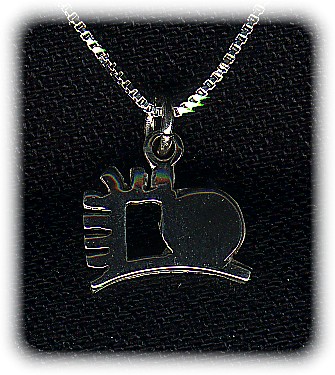 Empty Tomb Design necklace with 18" box chain, in Sterling Silver. $25.00 each (+ S&H).

For more information on Empty Tomb Design jewelry, just click on the "Jewelry" link at the top right of this page. You can order via e-mail or via regular mail, and payment can be made by PayPal, money order, or check.
(PLEASE NOTE: I do not endorse any of the banner advertisements or web links that appear above or below my web pages. I have no control over what information my web site provider puts in these spaces, even if some of these links may be in direct conflict with Christian teachings.)